Some prefer mainstream things and are only at ease with the traditional, as opposed to those who are more adventurous and thrive on originality; what they crave above all else is to be taken out of their daily routine. For these one-of-a-kind people, an all-new vehicle will very soon appear at Spinelli Nissan. It is the all-new 2018 Nissan Kicks crossover, highly colourful and bold, it will be a great complement to your unique personality.
Thanks to bright colour combinations for the roof and the body, such as Monarch Orange and Gun Metallic or Deep Blue Pearl and Fresh Powder, there is no doubt that you will never go unnoticed during your rides around the West Island, Île Perrot or from Laval to Montreal. And let's not forget its bold and striking lines, it is truly superb!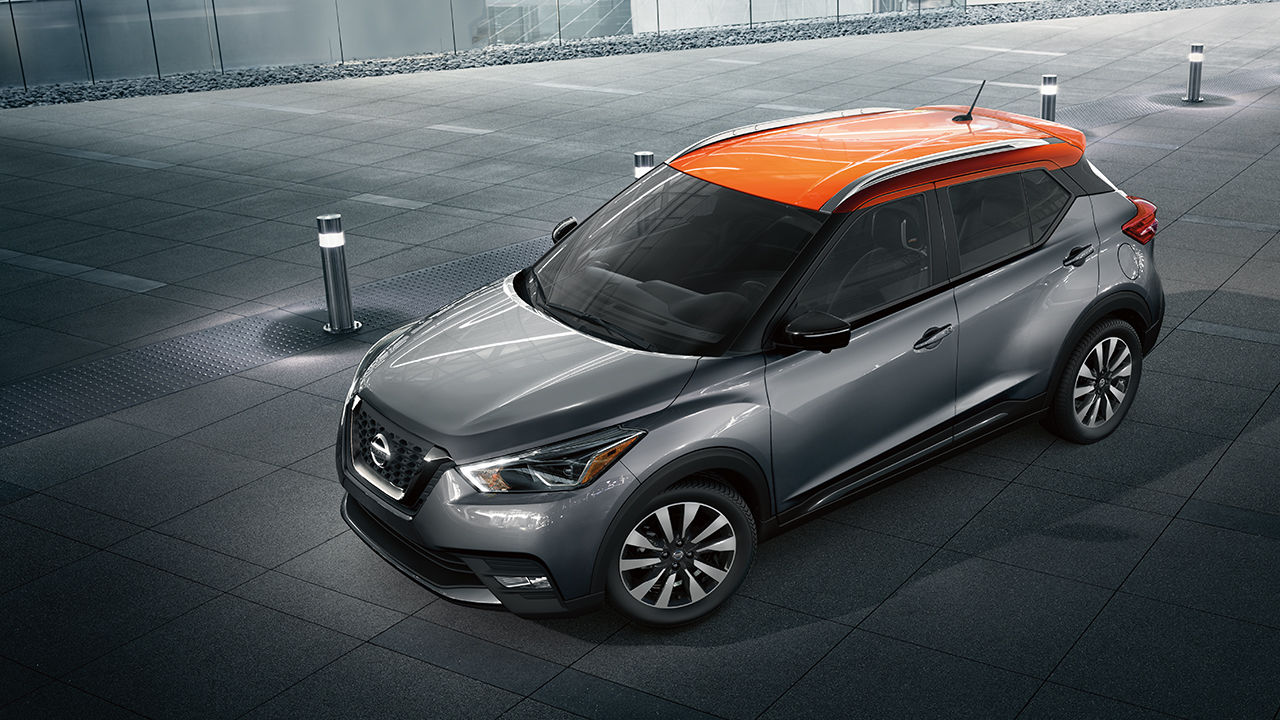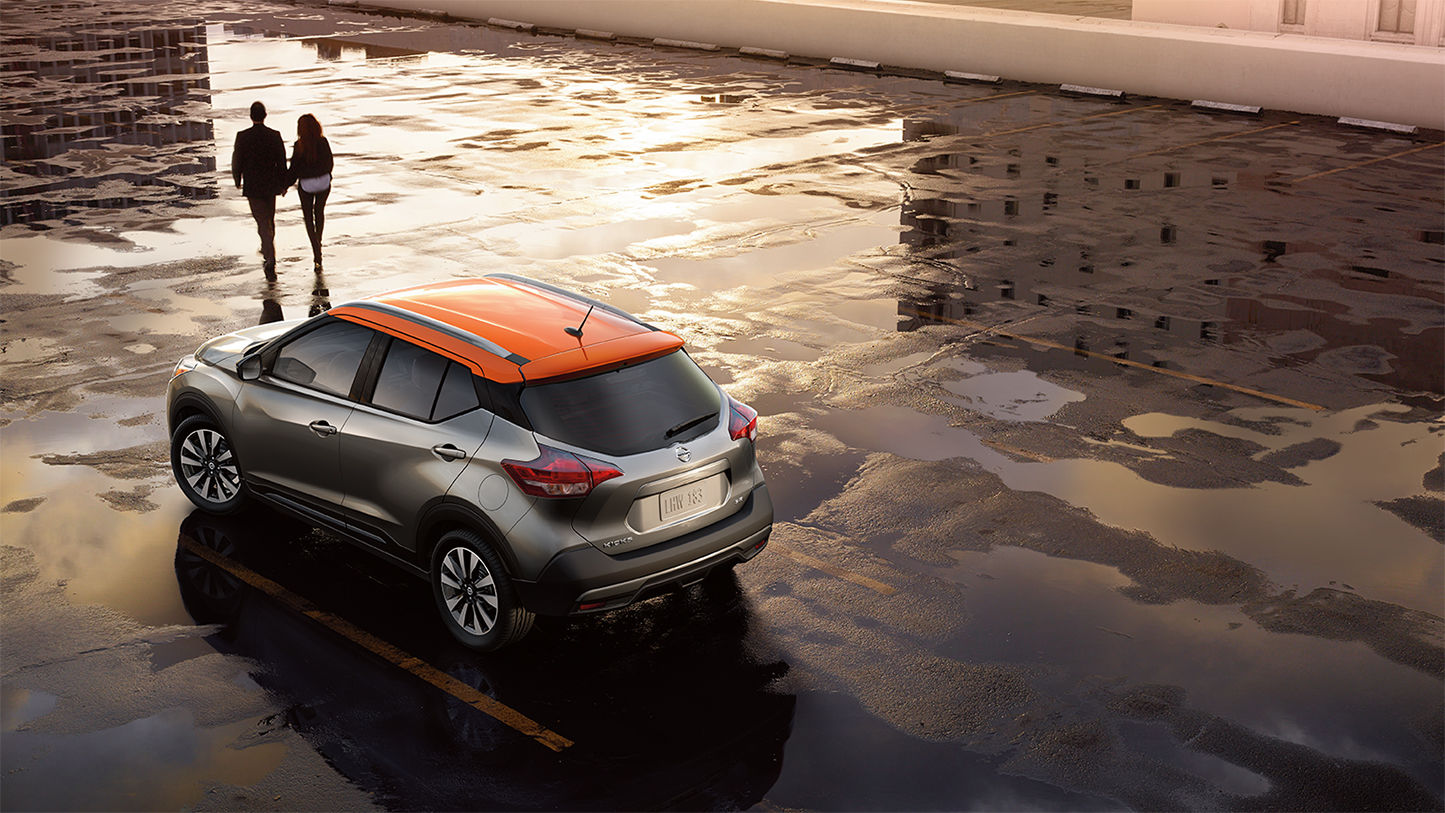 However, the 2018 Kicks is not only great to look at, indeed, this sub-compact utility is also very practical with the 60/40-split rear seats, since it fits everything that you want to bring along. On the safety side, it is also very well equipped, particularly with its Intelligent Emergency Braking, Rear Cross Traffic Alert and Blind Spot Warning systems, as well as its Intelligent Around View Monitor that gives you a 360° bird's-eye view of your vehicle.
This elegant urban adventurer also offers everything that you need to make the most of your outings in Montreal and Île Perrot, thanks to features such as heated seats, remote engine start, automatic climate control as well as Apple CarPlay and Android Auto technologies, among others.
To add to its distinctive nature, you can equip it with accents and trims such as a front deflector, sideview mirror covers, a sport rear roof spoiler and door handle fittings. Under the hood, we find the same powertrain as the defunct Juke, namely a 1.6-litre 4-cylinder engine with 125 horsepower and 115 lb-ft of torque, paired with the Xtronic CVT transmission.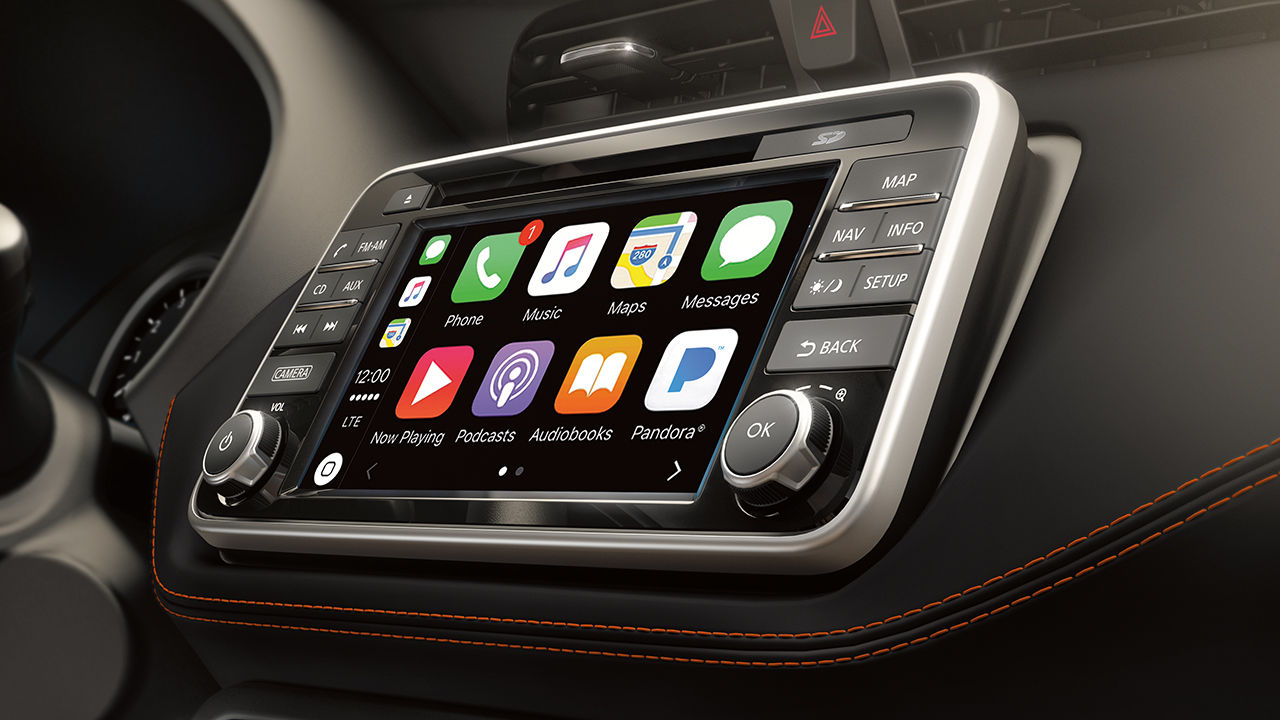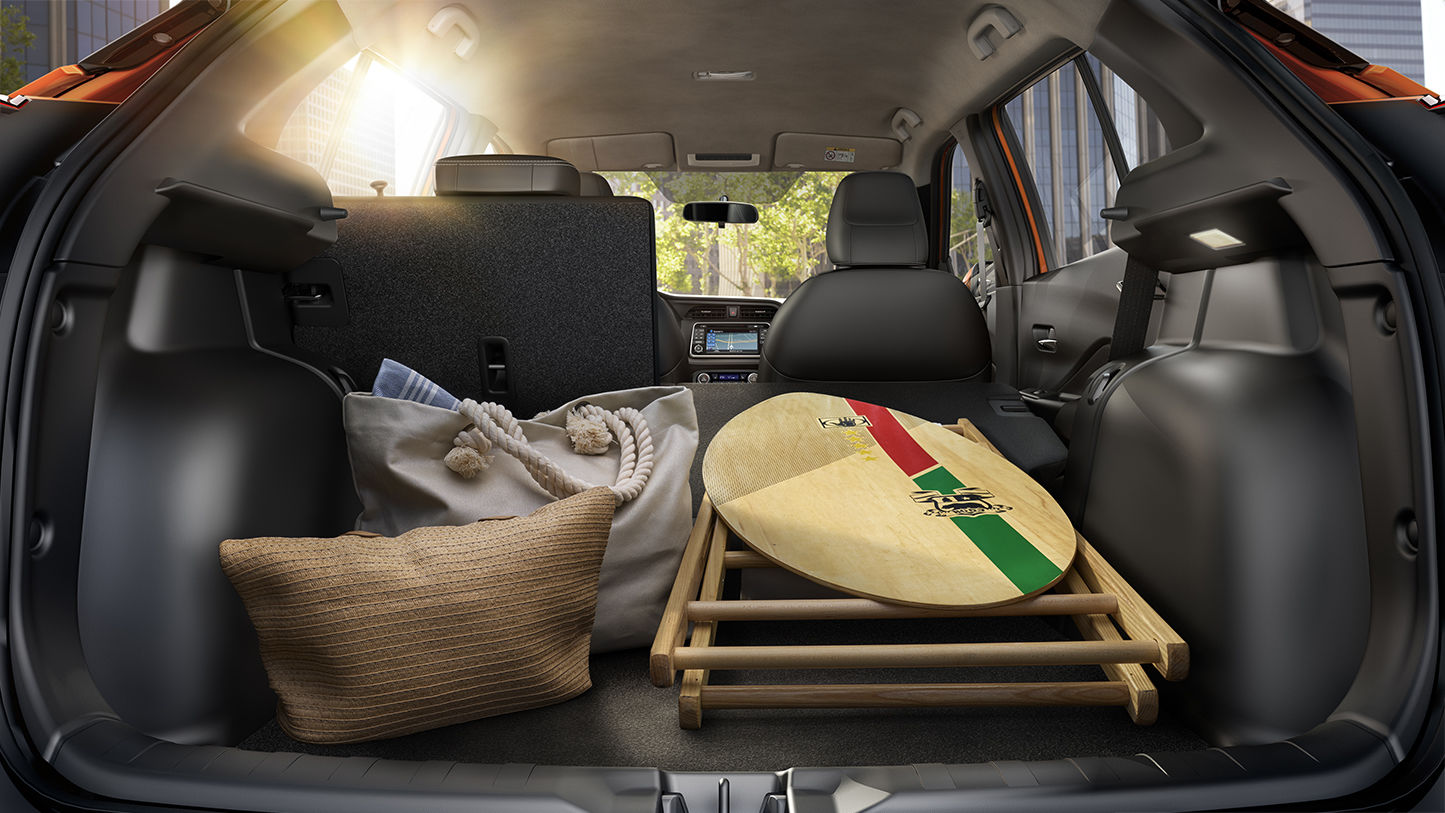 Steve Rhind, Marketing Director for Nissan Canada Inc., stated about the Kicks that it was a new entry model ready for adventure. Its cutting-edge safety features, its expressive style and its technologies make it the perfect sub-compact utility vehicle, both for single people and couples.
Are you curious to find out more about this latest addition to the Nissan SUV family? Come meet us at your Nissan Spinelli dealership in Montreal, very close to the West Island, Île Perrot and only a few kilometres from Laval. We too can't wait to try it!